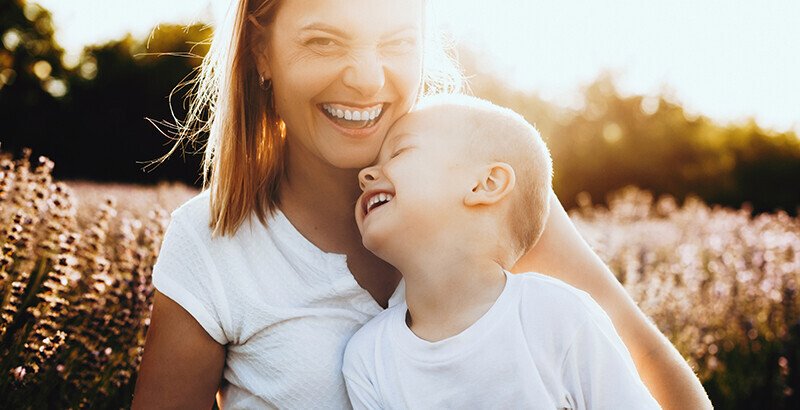 Helping New Zealand families live life well
Health7 is an online family health store for all life stages. Trusted by mums and dads, sport enthusiasts and healthcare professionals for great products, great prices and expert advice.
Sourced globally, delivered locally, we use what we sell.
We're proudly New Zealand owned with an Auckland distribution centre and a passionate team that spans 35 years' experience in delivering exceptional quality and incredible value. Our comprehensive range of family health and specialist sport and medical products are in stock and ready to ship, to be ready when you are.
So dive on in and enjoy free shipping when you spend $100 or more and no fuss returns.
Plus, when you need something special, some expert advice or just want to know a few tips and tricks of our trade – ask the Health7 team today.
Did you know the 7 dimensions of health and wellbeing can help you live a healthy and fulfilled life?
The 7 dimensions of physical, intellectual, occupational, emotional, environmental, social and spiritual are the core of wellbeing and guiding principles at Health7. This full-circle, future thinking focus on the physical and mental wellbeing of New Zealand families drives our product selection and your ability to live life well.
Keep an eye on the Health7 Blog for handy articles to improve life and make sure you subscribe to our newsletter to be always in the know.
3 essential items every household needs.
1. A first aid kit to be anytime ready
You never know when diaster could strike or even just a small accident thats not worth a trip to the A&E but still needs more than a sticking plaster. To get through you will find it handy to have either a medium first aid kit or a large first aid kit. and a smaller first aid kit for the car or boat.
2. Quick access to rehab and recovery
Nothing spoils a day on the field like an injury. Being prepared with products like our instant cold pack takes the sting out of those mishaps and improves recovery times. In this day and age it's also good to be protecting your self against what others leave behind on shared equipment and surfaces. Pack yourself our equipment sanitiser spray and you'll never be caught out again.
3. Antiseptics for instant relief action
Not all first aid kits come with an antiseptic cream or antiseptic spray but these can be invaluable additions and it's always good to have an extra in the medicine cabinet.
Enjoy some healthy conversation
Follow Health7 on Facebook Health7.